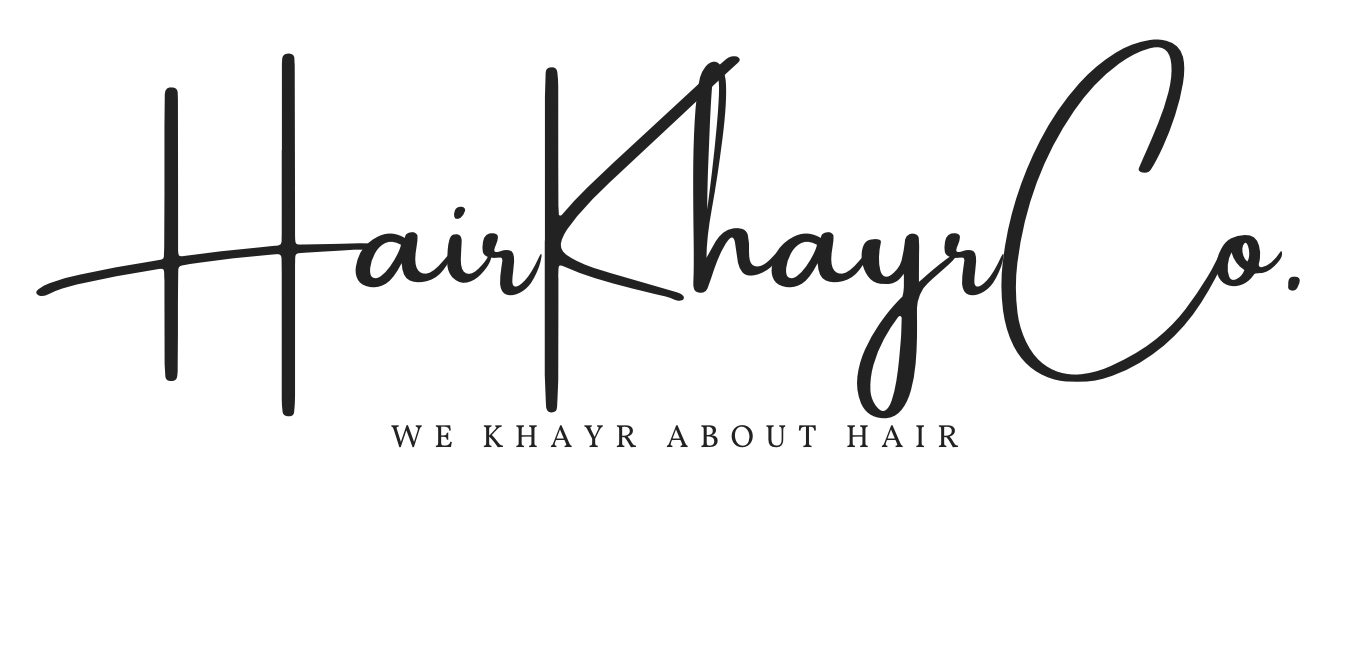 We Khayr About Hair
As hair connoisseurs we have searched all over for quality hair at an affordable price. We decided to be the change we wanted to see. We partnered up with our vendors, to be able to provide a quality hair service for the everyday woman. We want people to be khayr about their hair. We present to you hairkhayrco.

Free Shipping
On all orders over $500.00
Free Returns
Returns are free within 9 days

Support 24/7
Contact us 24 hours a day
100% Payment Secure
Your payment are safe with us.
About Us
Learn more about Co-CEOs by Following on IG: @dam_imfine & @coachkhay_ Hair: Brazilian Kinky Curl & Indian Body Wave